to be a different person than before,
you have to make decisions as your future self --
not as your current one.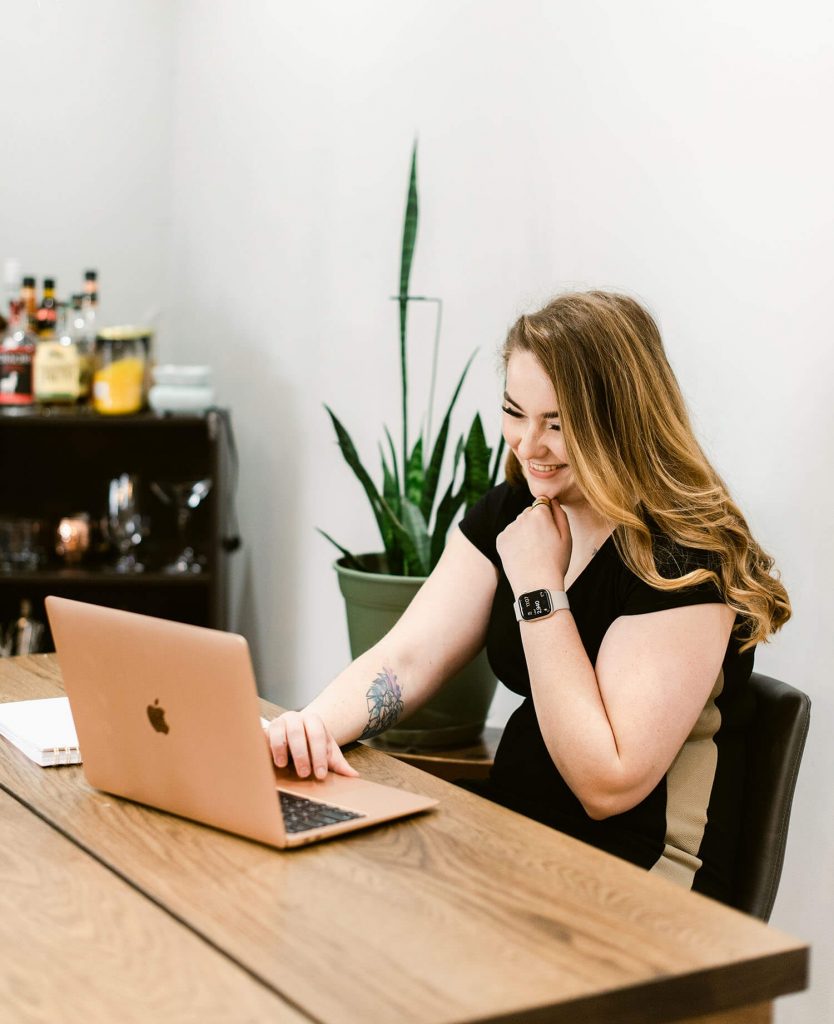 let's get to know each other,
shall we?
"To anyone who is on the fence... I highly recommend climbing to the other side of the fence 😉 The Alliance Program is unlike any other coaching program that I have done before. I love that there are different tiers of this program that cater to different budgets or needs. The weekly announcements/mini trainings are my favorite. It gives me something to look forward to each and every week. The coaches within this program truly take the time to give exceptional 1:1 care and feedback when it comes to teaching their clients how to implement behavior changes."
I very much recommend Alliance Coaching to anyone looking to make true changes in their life and stick to them. Having an expert by your side to hear you out, hold you accountable, coach and challenge you to be better is incredibly valuable. I've had a great experience with coaching and this community!
The daily questions have shifted my mindset. I thought I had a growth mindset but the coaching has made me see that I didn't and that's why I had been stuck. Coaching has helped me see and celebrate my wins, and the daily reflection questions get me to regularly see what I need to work on. I would give Alliance Coaching my highest recommendation because this is high quality, well-structured content and coaching that I haven't seen anywhere else.