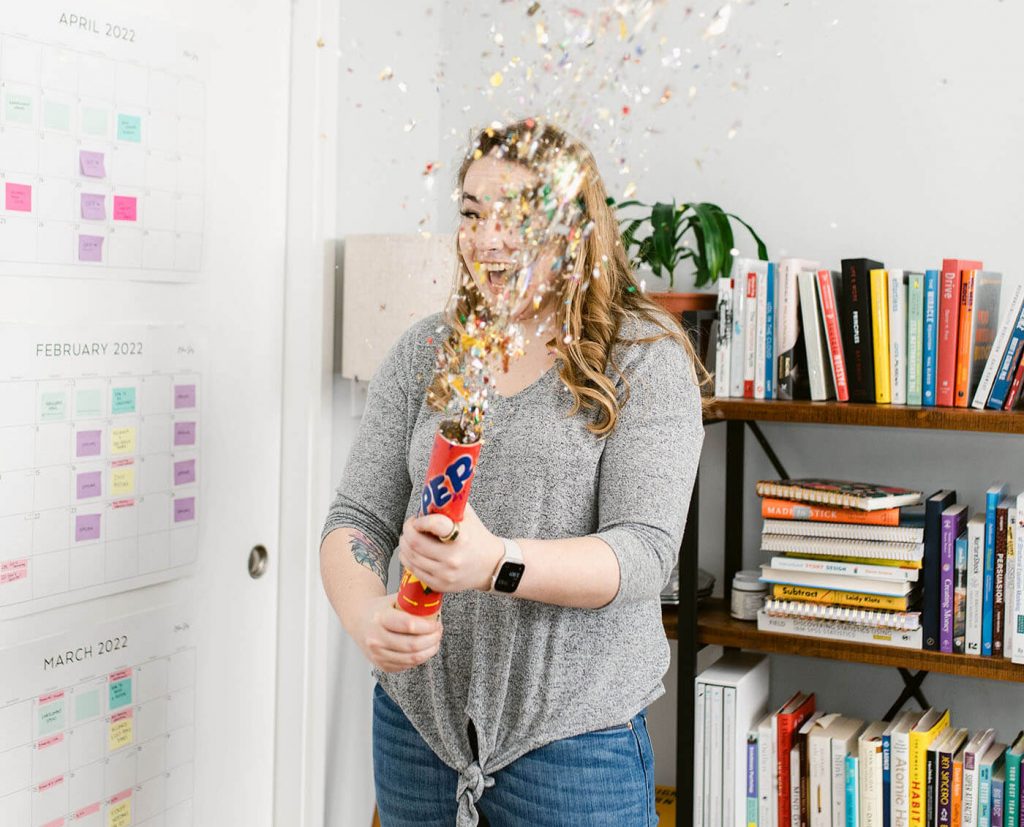 Awesome work!
You paid and signed your contract, which means you are all set up to start with Alliance Coaching.
Next step on our end: We'll add you to our coaching app (called Quenza), and you should receive an invite to that within 5 business days.
Once you're on the app, you'll sign up for your Future Self session with your coach and kickoff the coaching process!
Keep in mind, your coaching package does NOT "start" until that FS session is complete, but we do ask that you schedule that as soon as possible after you receive your Quenza invite.
Next step on YOUR end: Click the button below to add yourself to our Alliance Coaching community, and go ahead and introduce yourself!
Questions? Email help@bodybrainalliance.com.
I hope you're excited!!