Your certification taught you
how to coach...

are you ready to learn
how to teach?


You're a coach or business owner dedicated to serving your clients in life-changing ways.
You're short on time and you're looking for a way to maximize your impact and spread your knowledge fast.
You're curious about designing a course, group program, or curriculum… but it feels overwhelming and confusing.
You're looking for education on how actually BUILD high-quality educational products, not just how to sell them.
let me introduce

your ticket from procrastination to profit....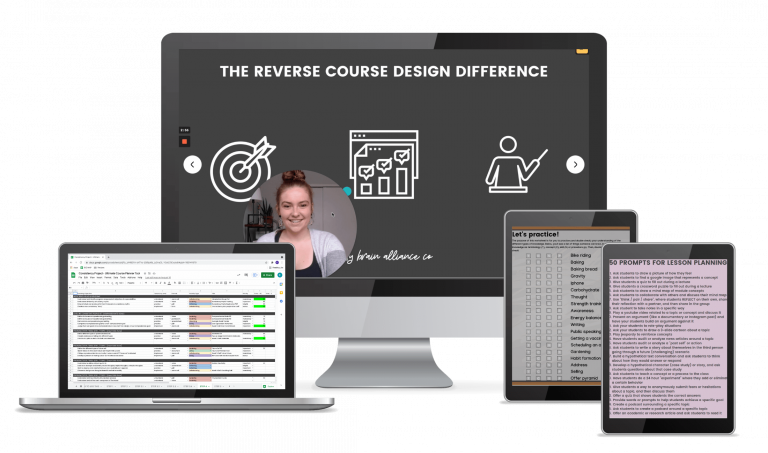 shs is jam-packed with everything you need...